Windermere Restaurant + Bar Affair
Flame & Barrel is thrilled to be part of the vibrant community of Windermere! The team at Flame & Barrel know that when you dine out, you expect exceptional food in a warm and comfortable atmosphere. We look forward to serving you and becoming your favourite restaurant in the neighbourhood!
Delicious Food & Good Vibes
Hungry? We have great deals every day of the week. Don't forget to check our weekly specials.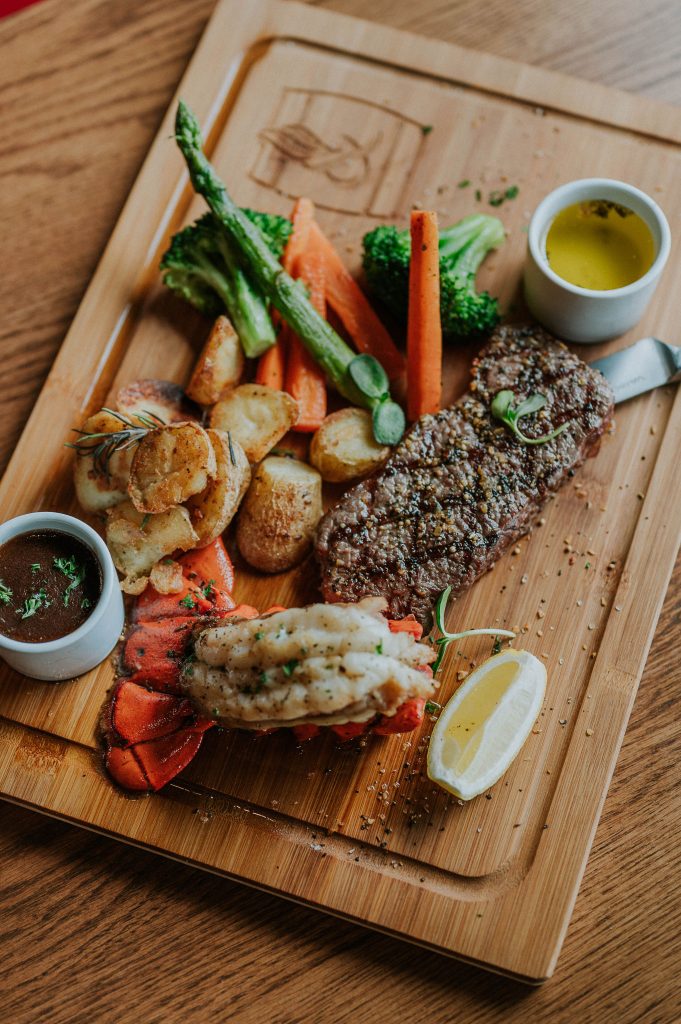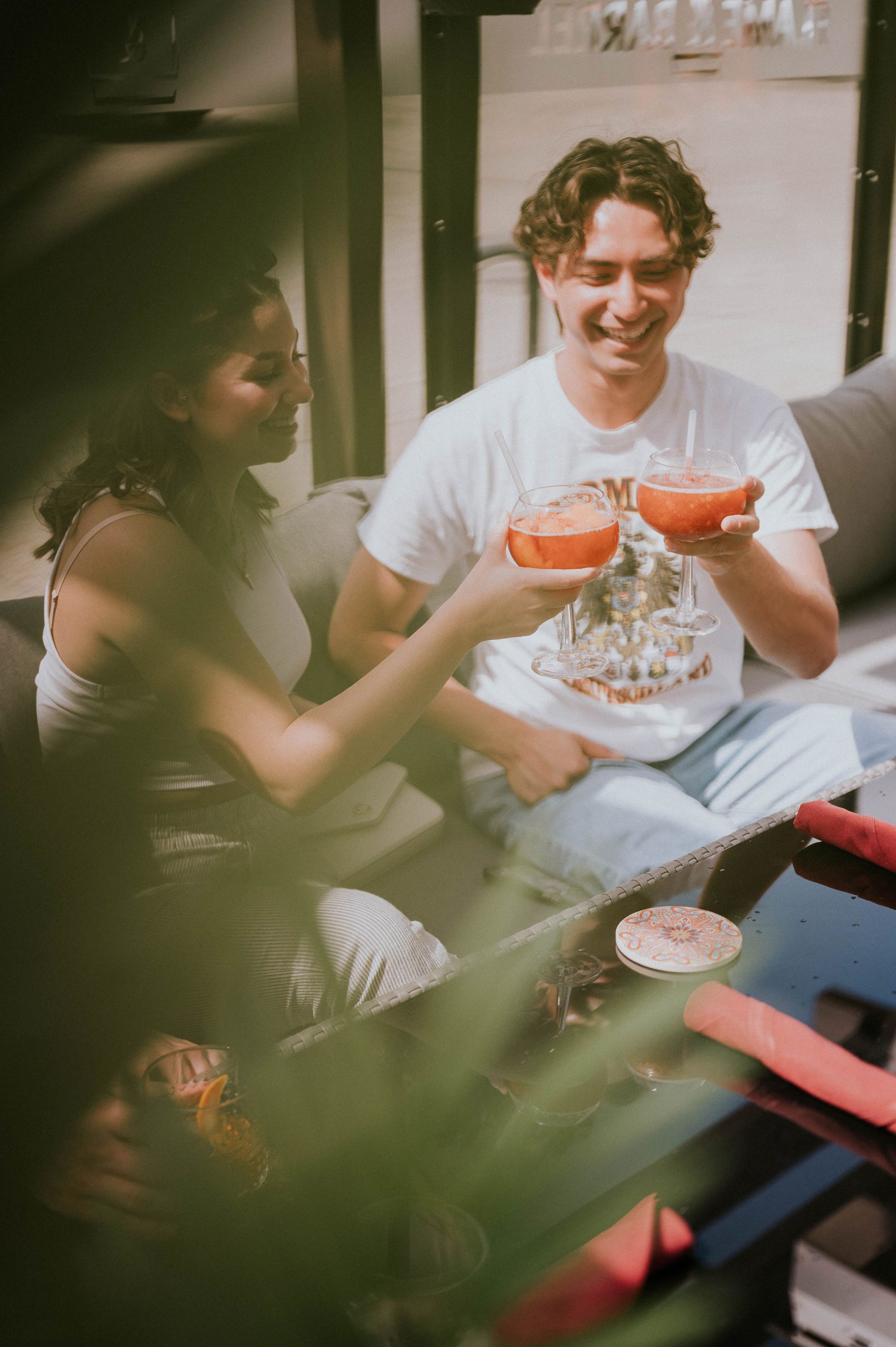 Our menu has been thoughtfully curated and designed to include dishes that are inspired by some of the most innovative and delicious food from around the world. When preparing your food, our team chooses the freshest ingredients to maximize flavour and quality so that your meal is the highlight of your experience at Flame & Barrel. Whether you join us for brunch, dinner or an appetizer and drink, you are sure to find something on our menu that suits your craving. Enjoy daily happy hour from 2-5:30 and 8:30 to close and nightly dinner features to highlight the best our menu has to offer. Come in to discover your new favourite place to eat, relax and enjoy!
Raising a Glass to Midweek Bliss! It's time to add some sparkle to your midweek routine! Join us at our restaurant for Happy Hour, the perfect way to toast to the little victories and embrace that midweek grind. Unwind and indulge in the vibrant ambiance of our patio at Flame & Barrel!
Sip on your favorite drink, soak up the sun, and savor every moment of blissful relaxation. Embrace the al fresco experience at Flame & Barrel, where good food and great memories are always on the menu.
Take your taste buds on a delightful journey.
Weekend Brunch
Saturday & Sunday 11am-3pm
Cocktails at Flame & Barrel
Try our signature cocktails
Lunch specials
Peruvian beef sandwich